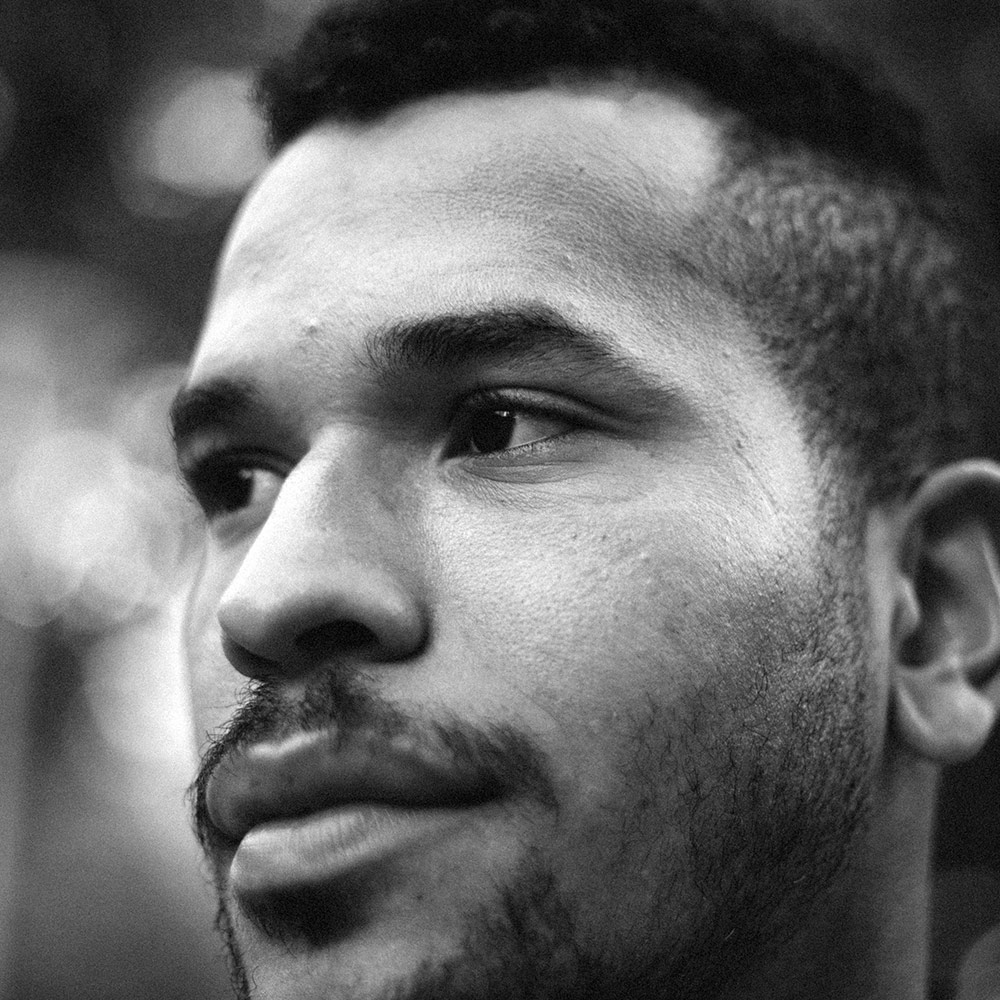 Today's consumers are in search of a new version of the Good Life...​
…one that does not require trade-offs between our own wellbeing, happiness and the health of the planet and society at large.  They seek to support brands that help them live better while making a positive difference in the world around them. Brands for Good aims to make sustainable living simple, aspirational and impactful, and tap the power of our collective brand influence to create the future we need. 
To learn more about the Brands for Good movement and the role you can play, reach out and we'll be in touch.