The Pull Factor Project Report
Unleashing the Power of Brands to Create a Culture of Sustainable Living
The world is changing and so is the role of brands in society. With less than twelve years to solve for the impacts of climate change and humanity facing systemic challenges of resource scarcity, inequality and injustice, consumers expect brands to stand for more than just the products they sell. They expect brands to meet their needs while helping to solve the big challenges of our time.
To remain relevant to a new generation of consumers and resilient in a changing world, it's time to fundamentally re-imagine the way brands create value and engage with consumers around sustainable living.
Thankfully, more and more companies are rising to the occasion, committing to do the work of solving these issues, and developing strategies to take action.
To increase brand relevance, build authentic connections and make sustainable living easier and more rewarding for more people around the world, Sustainable Brands partnered with BBMG and a group of some of the world's largest and most forward-thinking brands to develop a framework for brand innovation to meet this moment.
By uniting what people want with what the world needs and what brands uniquely offer, our model is designed to leverage the dynamics of human desire to unleash creativity, spark sustainable growth and drive systems-change at scale.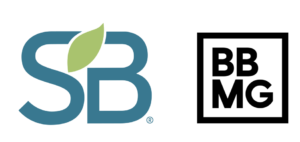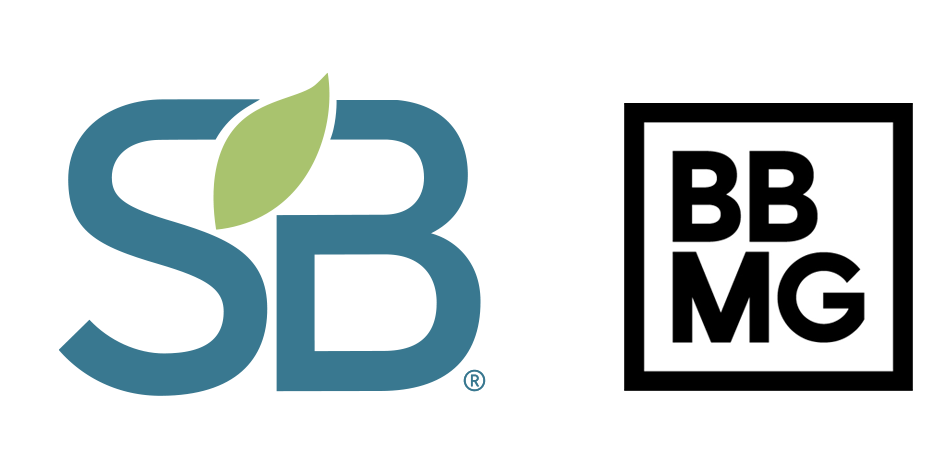 Get your hands on the Pull Factor project Report.
The Pull Factor Framework surfaces:
U.S. consumer insights that reflect their deepest desires, unmet needs, and core values that they live by everyday.
The social and environmental issues that are top of mind for today's U.S. consumers and dynamics that influence brand preference and purchase intent across the categories of beauty and personal care, household care, food and beverage, and apparel.
Nine data-driven, expert-validated sustainable behaviors that could create real change if brands leverage their scale and influence to bring consumers along.
Best in class brands uniting consumer needs and sustainable behaviors that will inspire transformative ideas for your brand.
A big thank you to our partners at The Procter & Gamble Company, The Estée Lauder Companies, Happy Family Organics, Keurig Dr Pepper, Target, Johnson & Johnson Consumer Health, National Geographic, HEINEKEN USA and VEOCELTM.