Change at the
Speed of Culture
June 15, 2021 | Virtual Event
Brands play a role as culture keepers and culture creators, but today's culture is morphing and changing faster than many brands could have predicted. How can we harness brand influence to change consumer behavior at scale, while also navigating the accelerations we are seeing in society and in our environment?
Today's leading brands have an opportunity to drive consumer behavior towards more sustainable lifestyles. At Brands For Good: Change at the Speed of Culture, find out how the world's leading brands are turning their consumers into champions for a regenerative future by leaning into a changing culture.
Mainstage
Networking Break
Mainstage
Networking Break
Breakout Sessions
Closing Keynote
Gather
*Agenda is subject to change
Chief Sustainability Officer at Procter & Gamble
Executive Director of Social Responsibility at The Walt Disney Company
EVP & Chief Marketing Officer at Nestle Waters North America
Vice President, Global Head of Corporate Responsibility and Sustainability at VISA
VP of Human Insights at Clorox
Director of Sustainability at HBO
Senior Director of Global Corporate Communications at Interface
Director Product Sustainability at Stanley Black & Decker
Director of Sustainable Business & Innovation at Burt's Bees
Global Marketing Director at Kimberly-Clark Corporation
Chief Brand Officer, North America at General Mills
Director of Sustainability Communications at UPS
Vice President of Corporate Communications at Jackson Family Wines
Senior Director Purpose Strategy and Engagement at VF Corporation (VFC)
VP Corporate Brand Strategy at Bumble Bee Foods
Director of Brand Sustainability Integration at General Mills
Director, Shopper & Category Development at Colgate-Palmolive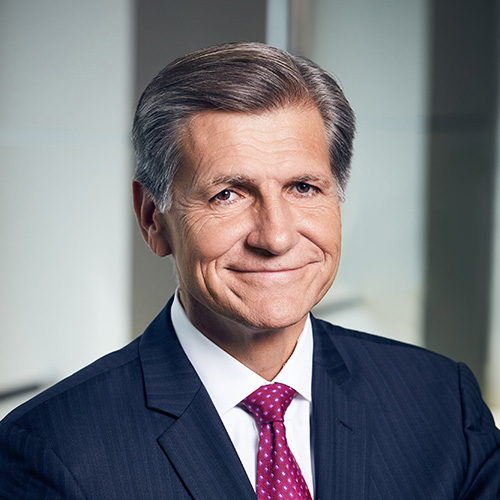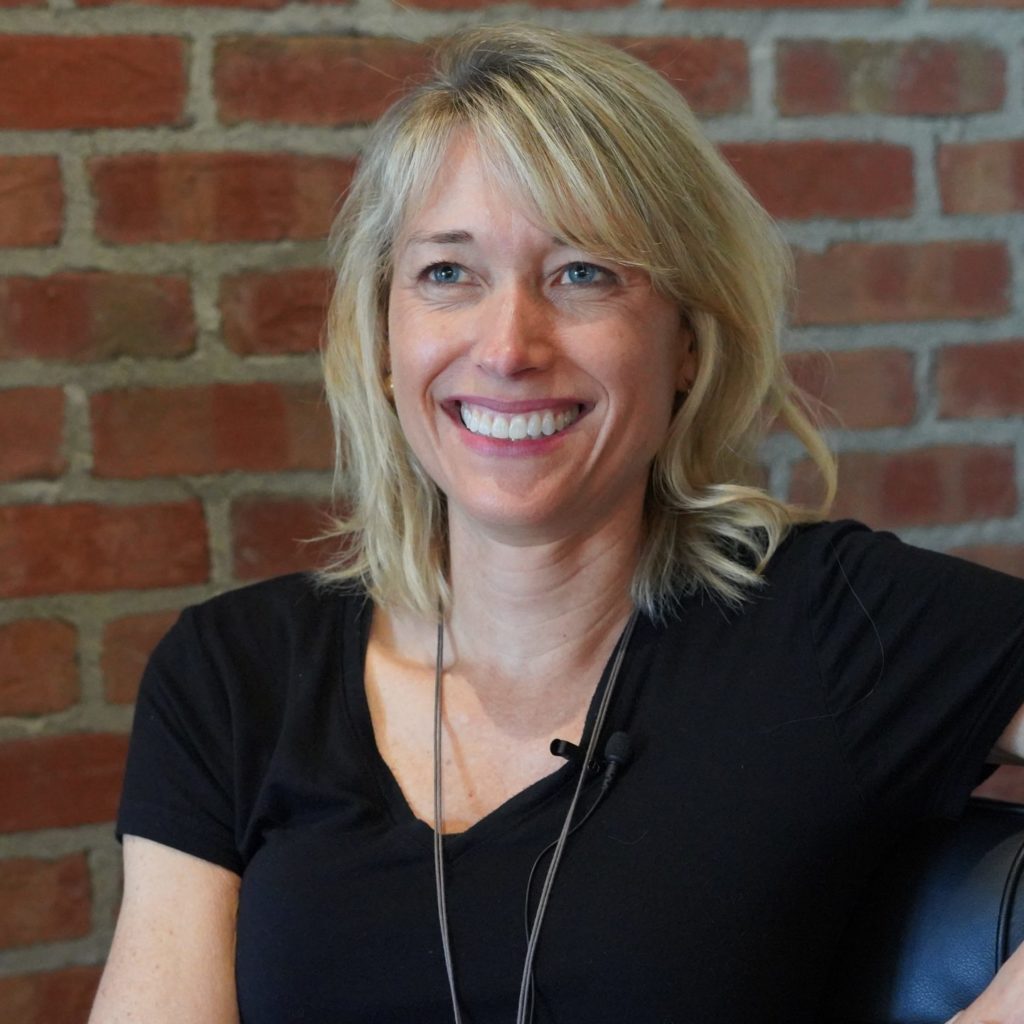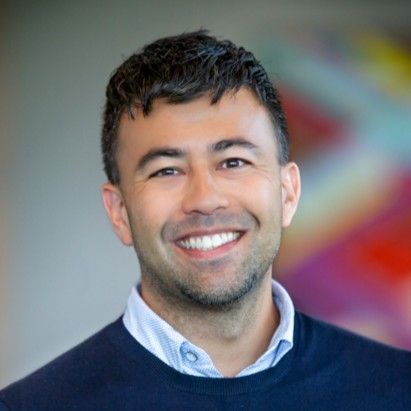 Chief Brand Officer, North America
President & CEO, USA & Canada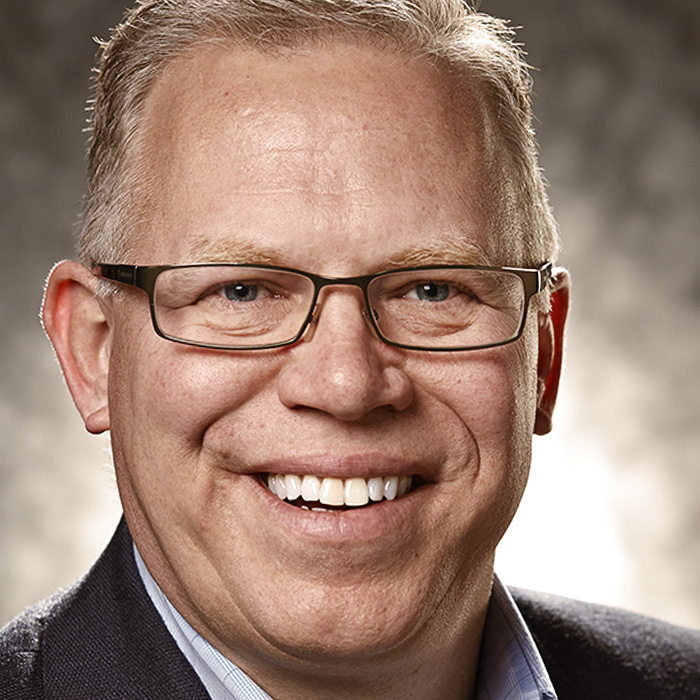 Vice President - General Manager, Kingsford & CSO
Chief Sustainability Officer
EVP & Chief Marketing Officer
Sign up for the latest updates, program announcements, and more.
Keynotes
Breakout Sessions
Networking Opportunities
One Day of Content





Keynotes
Breakout Sessions
Networking Opportunities
Year-Round Content
Interactive Workshops
Session Recordings
SB Pro Membership
SB'21 San Diego Virtual Pass