The Excellence in Execution series is a collection of playbooks that brands can use to guide them through creating breakthrough creative work across a range of marketing areas. These playbooks include best practices and a library of inspirational examples that drive action on the Nine Sustainable Behaviors. These guides have been co-created by the Corporate Partners of the Sustainable Brands' Brands for Good initiative who share their best-in-class case studies and thoughtful insight on what they have found to be optimal creative solutions for their marketing strategies.
Digitally Printed Packaging for Good
The first edition in this playbook series focuses on how digital print technology can be used to drive impactful consumer engagement campaigns through co-creation and personalization. The era of "one size fits all" products is over. From our names on beverage labels to personalized products, the need for brands to be relevant, timely and authentic in how they communicate is crucial – especially as consumers are willing to pay more for personalized experiences.
Retail Activation for Good
The second edition in this playbook series focuses on how shopper marketing campaigns can be used to encourage consumers to adopt the Nine Sustainable Behaviors. More often than not, consumers are voting with their dollars in support of sustainable products, and this playbook provides an opportunity for shopper marketing teams to drive activations that close the intention-action gap in retail.
The third edition in this series focuses on the important role that brands have in creating effective storytelling that inspires action and positive impacts for people and the planet. Learnings from the Ad Sustainability Awareness Platform (ASAP) tool, paired with top tips from renowned brand and creative leaders, reveal how effective storytelling can be created through video ad messaging in a way that communicates with authenticity, credibility, and relevance – allowing brands to drive positive behavior change and increase overall brand favorability.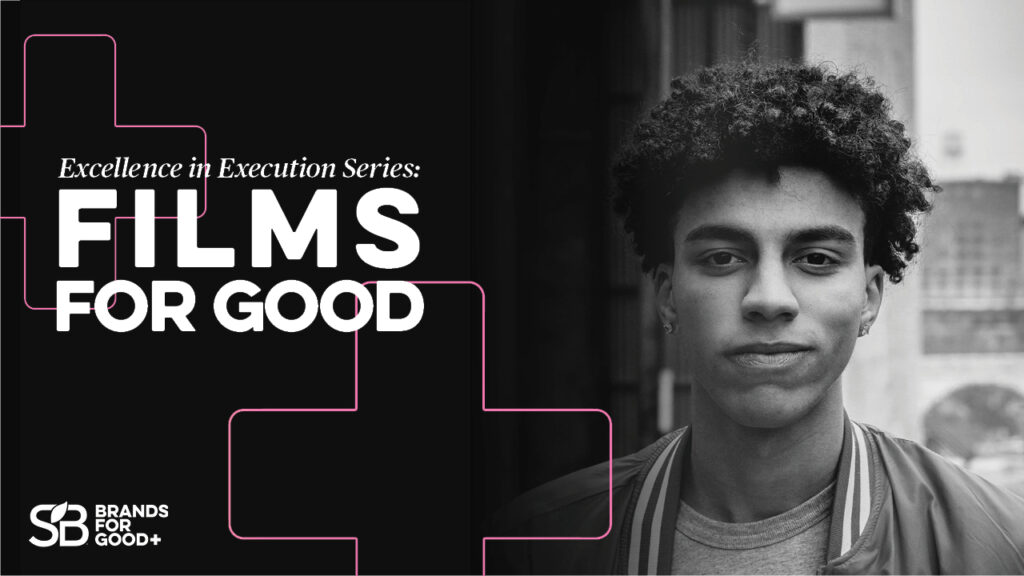 Brands can meet consumers where they are at, with the values they already have, and inspire positive action, without needing to change consumers' fundamental values.