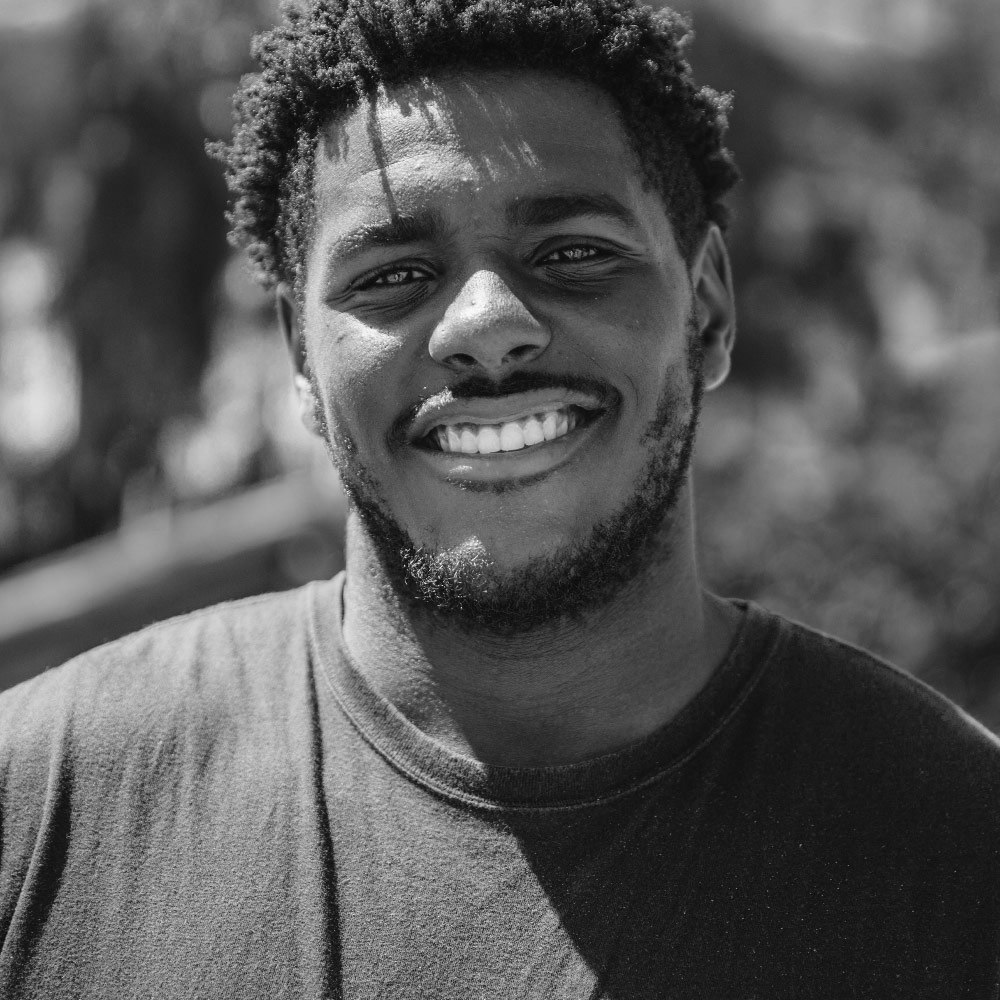 Today's brands are realizing that yesterday's best practices are no longer an assurance of success.
They recognize that responding to the urgent social and environmental challenges facing a growing population on a finite planet is key to securing customer loyalty, talent and growth for the future.  They see the need to redefine and deliver on meaningful and authentic brand purpose, and they sense the potential to use their influence to help lead the way forward.
Brands for Good aims to engage the creative community in understanding the changing needs and expectations of consumers and society, and the emerging tools brands can use to position themselves for success by helping deliver more relevant stories, more meaningful experiences and a better world for all of us.
Join us and be part of the solution in making sustainable lifestyles synonymous with the Good Life of the future.